RESIDENTIAL CONTRACTOR SALMON IDAHO
We know how important your home project is to you. We are totally committed to the success of your project, whether it be new home construction, renovation or addition! As your residential contractor, we offer new custom home builds and home renovations.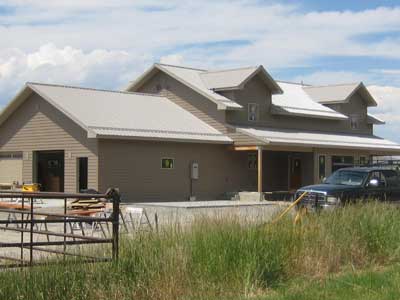 New Home Construction
Let's Start Building Your Home Today. We are a full-service general contractor that will work with you from the design through completion phase. This includes construction management. We perform most of our building in-house with sub-contracting mainly the electrical, plumbing, HVAC, and some specialty items. We work with Summit Bank on financing your project or bank of your choice.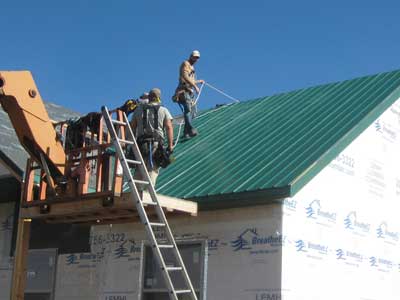 Renovations / Additions
Call on Wellard Constructors expertise for all your home improvement interior and exterior needs. Our goal is to make your vision/dream a reality with the details and high quality craftsmanship that make your house feel like "your home".
No Job too Big or too Small
From remodeling, adding on your dream addition, or finishing your home to even the simplest projects; installing a door or an egress basement window, no job is too big or too small!
Home remodel
Kitchen or bathroom remodel
Home addition
Windows and/or doors upgrade
Roof replacement
New cabinets, counter tops or flooring
New garage or shop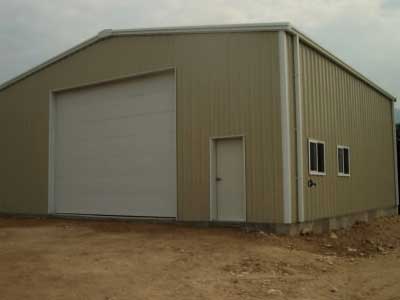 Steel Buildings
We are a supplier and installer of complete steel buildings. We offer quick, quality construction from "dirt to done"! We can manage/handle everything from permits, excavation, foundation, materials, steel erecting, to utilities. Count on our years of experience to take on a small part of the project or the entire thing.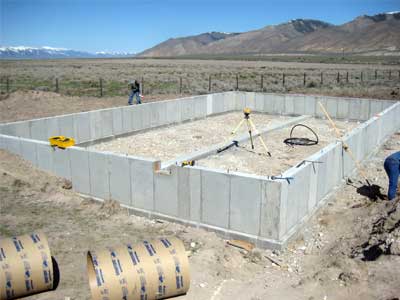 BUILDBLOCK ICF Dealer & Installer
BUILDBLOCK ICF is the number 1, user friendly exterior wall construction system on the market today. It is super insulated, environmentally friendly, green building system. "Building with ICFs decreases your utility bills 40%-60% each month and makes your home quiet, comfortable and disaster resistant." Click here to learn more. We have completed several residential and commercial projects in the area using this system. We even traveled to North Carolina for a 4 month project building an underground building.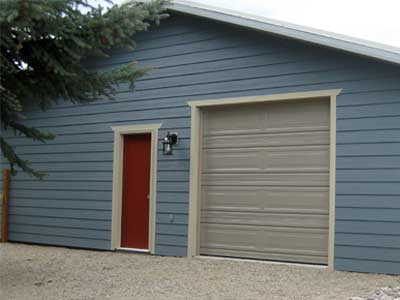 Shops / Garages / Storage Buildings
From simple structures to multi-use buildings.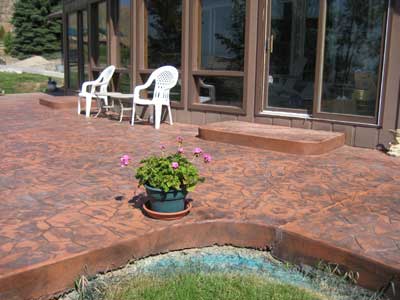 Stamped Concrete
We have many stamp patterns and colors available. We can assist with design.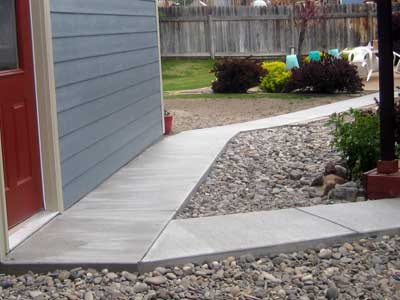 Site Concrete
We specialize in all phases of site concrete work including but not limited to driveways, sidewalks, curb and gutter, retaining walls, and area paving.